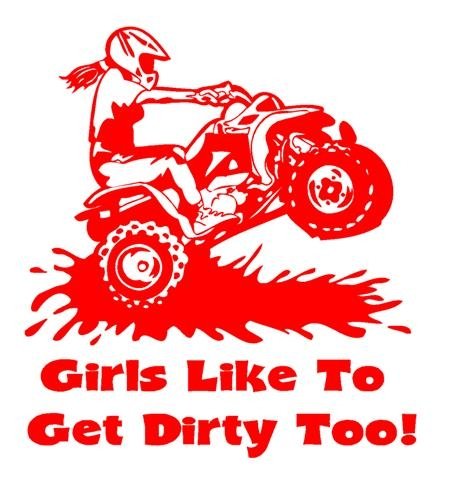 Only 3 left!
Girls Like To Get Dirty Too ATV Decal Sticker - Peel and Stick Sticker Graphic - - Auto, Wall, Laptop, Cell, Truck Sticker for Windows, Cars, Trucks
$ 5.99
Brand Chili Print
Brand: Chili Print
Features:
UV/Water Resistant Peel and Stick Sticker
Easy to Apply
Highest Quality Material and Ink
Sticker printed on solid color background. As shown in picture.
Part Number: S2
Details: High Quality Peel and Stick Sticker. Sticks to any smooth surface. Uv and Water Resistant
EAN: 0711403049977
Package Dimensions: 6.4 x 5.2 x 0.7 inches