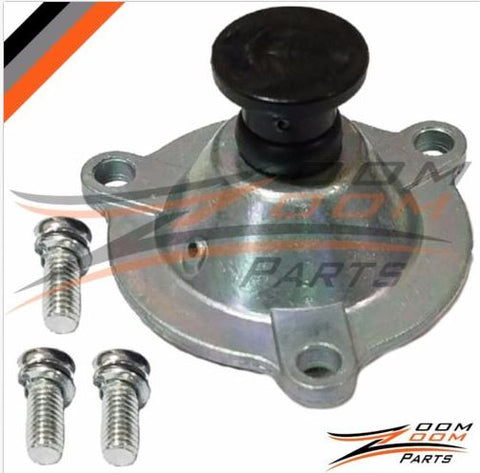 ARCTIC CAT 454 CARBURETOR PRIMER PUMP DIAPHRAGM COVER CARB 1998
$ 9.95
Brand Zoom Zoom Parts
BRAND NEW PRIMER PUMP
WHILE STOCKS LAST !!
A TOP QUALITY COMPLETE REPLACEMENT PRIMER PUMP.
Give your machine the new power and torque it really deserves, and have more fun with the power at your finger tips.
BRAND NEW.
1x PRIMER PUMP.
3x SCREW.
3x SPRING WASHER.
Primer Pump kit mostly fits:
Arctic Cat Models.
1998     454 2x4 4x4.