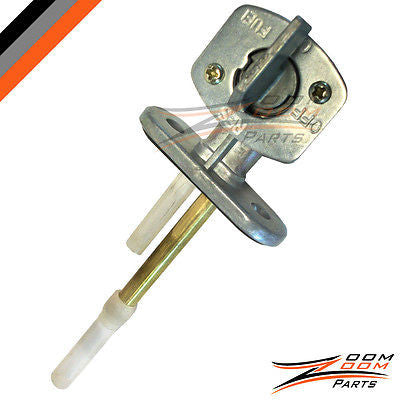 2003 Yamaha XT 225 XT225 Fuel Gas Petcock Valve Switch Pump Dirt Bike
$ 14.95
Brand none
                         

 

NEW Fuel Petcock

2003 Yamaha XT 225.

 
Replaces existing Fuel Petcock, Just replace and ride again.

Give your machine the new power and torque it really deserves, and have more fun with the power at your finger tips.

 

BRAND NEW.

1x Fuel Petcock Valve.

 

Petcock mostly fits:

YAMAHA MODELS
2003    XT 225.

** FOR OTHER YEAR XT 225 PETCOCKS - PLEASE SEE OUR STORE **

                                                                                                                             Always remember.

When you want to play, ZOOM ZOOMS the way !!!!